Elevate Youth Ministry


print this page
Elevate!
Teens meet each Wednesday during the school year with Supper Snacks at 5:30 followed with a meeting from 6:00-7:00. Study of the Bible, determining roles as youth leaders in Christianity and within the church community, and a variety of fun games and entertainments are featured. Opportunities for service are stressed to better prepare participants with viable experiences for college applications and scholarships. Retired middle and high school teacher, Goldie Edwards, works with our teens.

The safety of our children is important, all leaders working with children, youth and those with special needs are Safe Sanctuary Certified.
---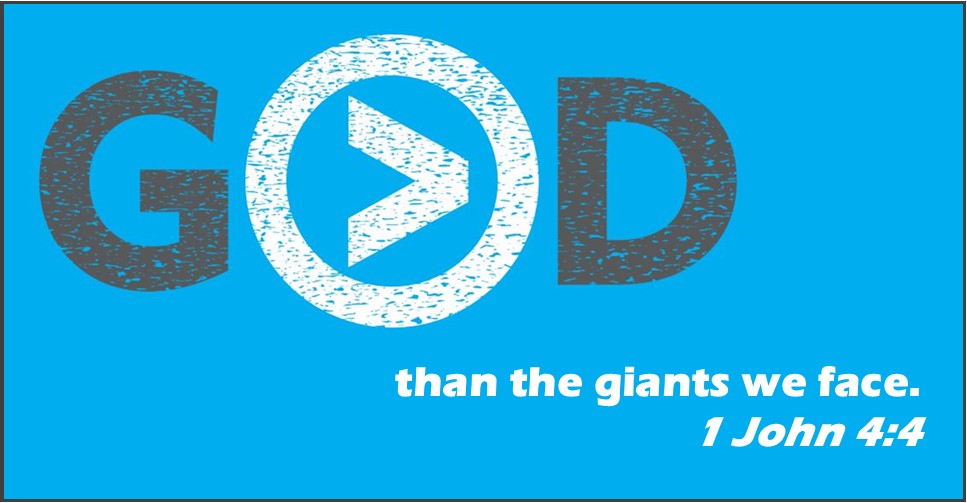 God is Greater Youth Retreat
An afternoon of fun featuring short workshops talking about some of the difficult topics our young people face in this world today with a focus on the truth "GOD is greater than any giant we face."
Rev. Colin Brown, retired NFL lineman, will offer inspiration through his life journey from playing for the University of Missouri, to be drafted by the Kansas City Chiefs and beyond. There is no cost for this event and all youth 7th to 9th grade are welcome and invited.
When:

August 21 from 1:00 to 7:30



Where:

Holden United Methodist Church



Registration:

(see below) - Registration end August 11
For more information or questions, please email Pastor Rob via our secure contact form.



Cost:

Free
Please complete the form below to register for this event.
Youth Retreat Registration Form
(one form per youth please)